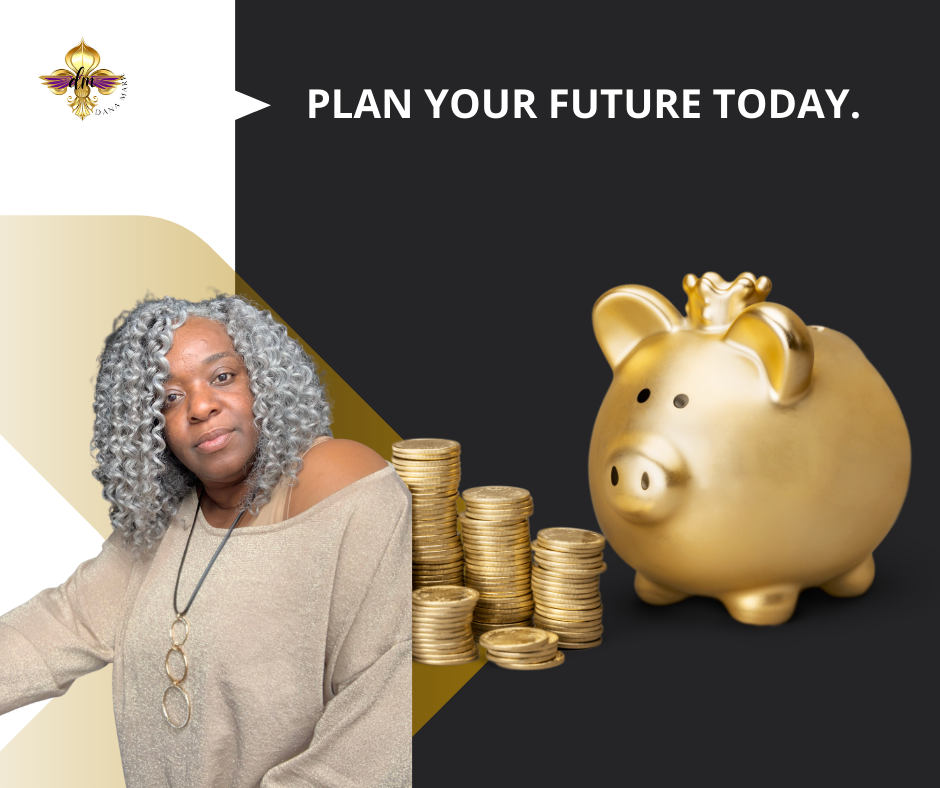 B.A.D. MONEY SOCIETY
Get your money right within your means.
Get Your Money Right
This program is not just for women in business but all women in all economic levels of society wanting financial stability!
Money woes trying to build a business
Trying to take care of home on one income
Trouble trying to increase your income bottom line with no starting point.
What you will receive in the society:
What you will receive as a member of the coaching program:
Couponing Shows you how to be an organized coupon guru without being "extreme" $Requires the ability to add eight additional apps to your phone
Government Assistance No More Food Stamps course is for everyone helping to create a food budget that makes sense. $Coupled with the coupon course you will always stay a step ahead.
Sinking Funds Create/Save funds for something specific
Bonus: Travel Funds teaching
Savings Challenges Quarterly challenges to increase your savings
Course curriculum
Dropping 100s
Cash in Coupons
Travel Planning
My Money Matters
Sink the Funds
No More Food Stamps
more as they are developed!
1

Family Dollar Digital Process 1

4

Ladies in Waiting Email Marketing